Bring
shipping integration
Connect your webshop with Bring. With Smart Send you can show pick-up points and print labels directly from the backend.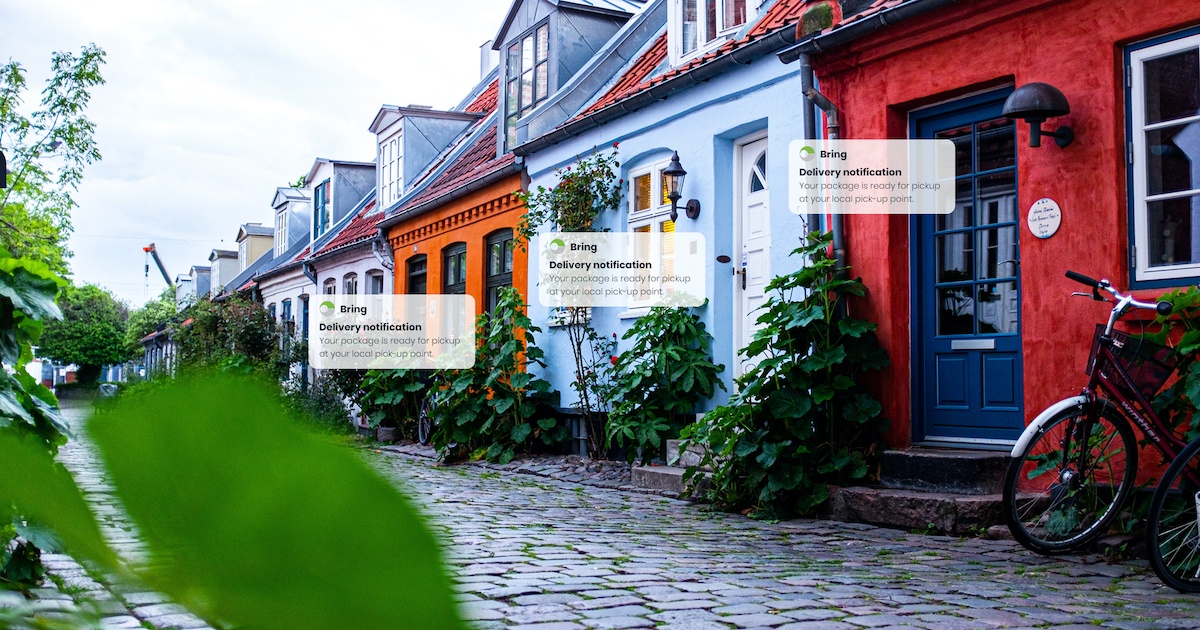 Key features
An easier way to handle your parcels
Show pick-up points

Let your customers chose between more than 6.000 parcel shops

International delivery

Send your invoices to Bring to ease the customs declaration to Norway

Send nationally from day-to-day

Parcels shipped with Home Delivery Parcel and PickUp Parcel arrive the next day

Tracking

Send tracking information automatically to your customers
Shipping methods

We support all the most popular shipping methods:

PickUp Parcel
PickUp Parcel Bulk
Serviceparcel
Home Delivery Parcel
Business Parcel
Business Parcel Bulk
Business Pallet
Express Nordic 09:00
PickUp Parcel Return
Return Pickup

Addons

We support all the most popular addons:

eAdvising
Notification by e-mail
Notification by sms
International shipping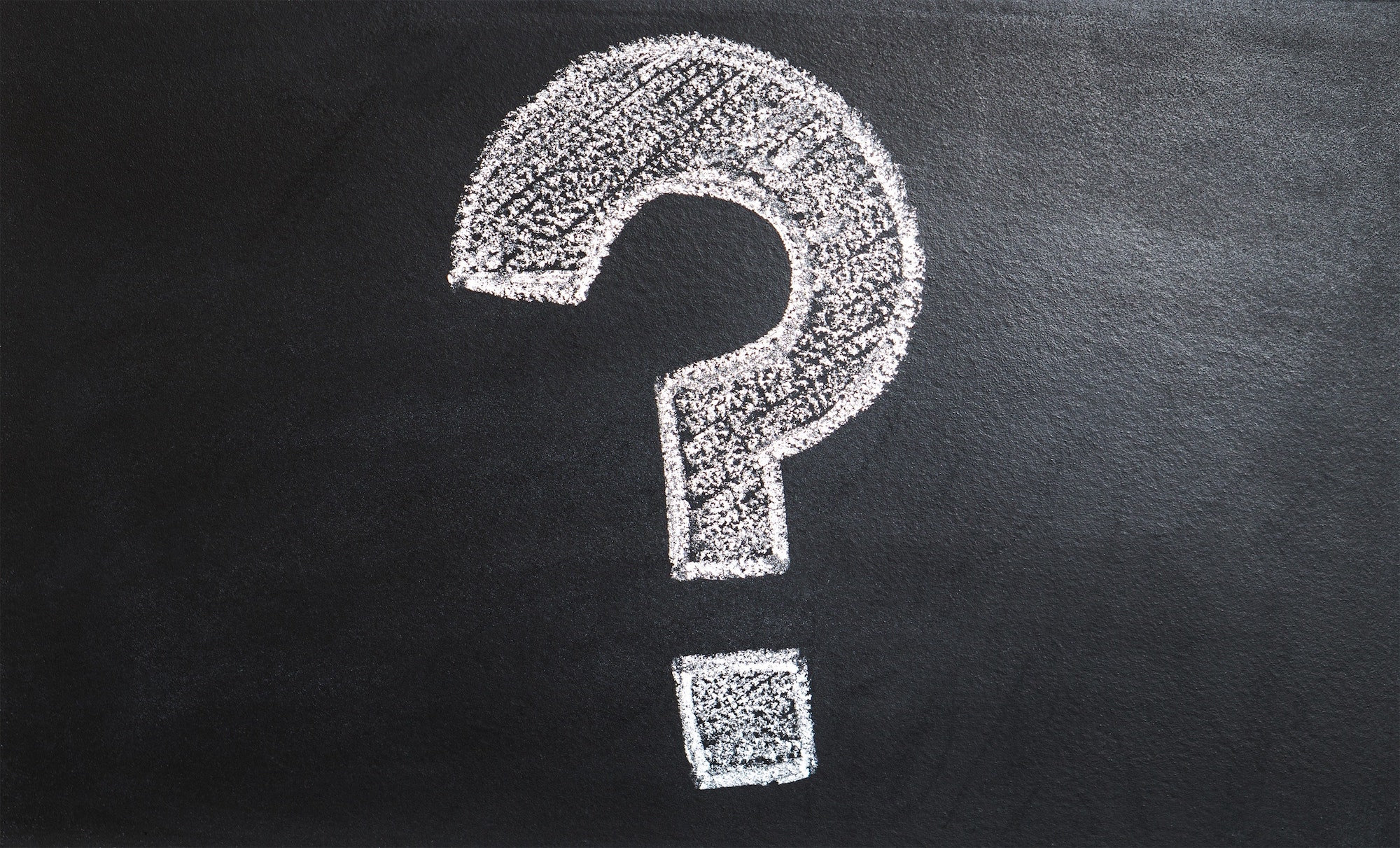 First class support
We are here to help
You can find answers to most questions in our support center both regarding setup and more general questions about your carrier. If you cannot find the right answer you are always welcome to contact us.