PostNord
shipping integration
Connect your webshop with PostNord. With Smart Send you can show pick-up points and print labels directly from the backend.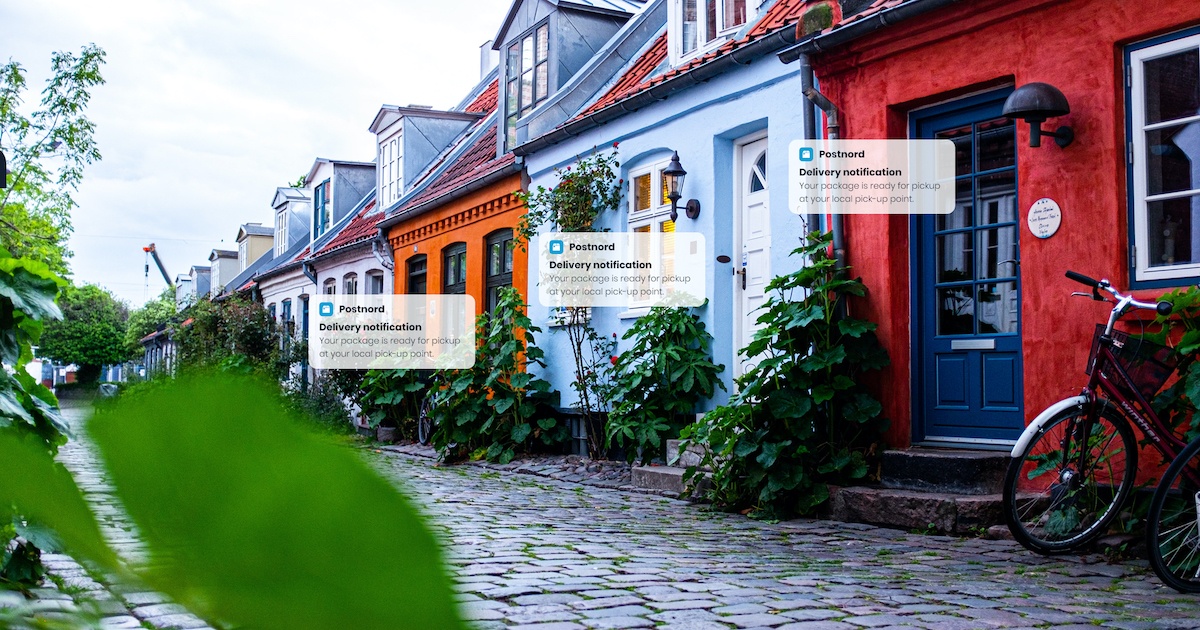 Key features
An easier way to handle your parcels
Show pick-up points

Let your customers chose between 33.000 pick-up points

International delivery

Chose between several international shipping method like Tracked and Untracked parcels

Send nationally from day-to-day

Parcels shipped with MyPack Home and MyPack Collect arrive the next day

Tracking

Send tracking information automatically to your customers
Shipping methods

We support all the most popular shipping methods:

Pick-up point (MyPack Collect)
Private delivery (MyPack Home)
Private delivery Economy (MyPack Home Economy)
Private delivery Small (MyPack Home Small)
Commercial Delivery (Parcel)
Tracked (Stor-/Maxibrev)
Varubrev 1:a klass
Varubrev Ekonomi
Varubrev Klimatekonomisk
Untracked (Stor-/Maxibrev)
Registred letter (Rek SE)
Tracked letter (Spårbart brev utrikes SE)
Untracked letter (Brev SE)
Pallet
Return Drop Off
Pickup Request

Addons

We support all the most popular addons:

CN22 customs
Notification by e-mail
Notification by sms
FlexDelivery
FlexChange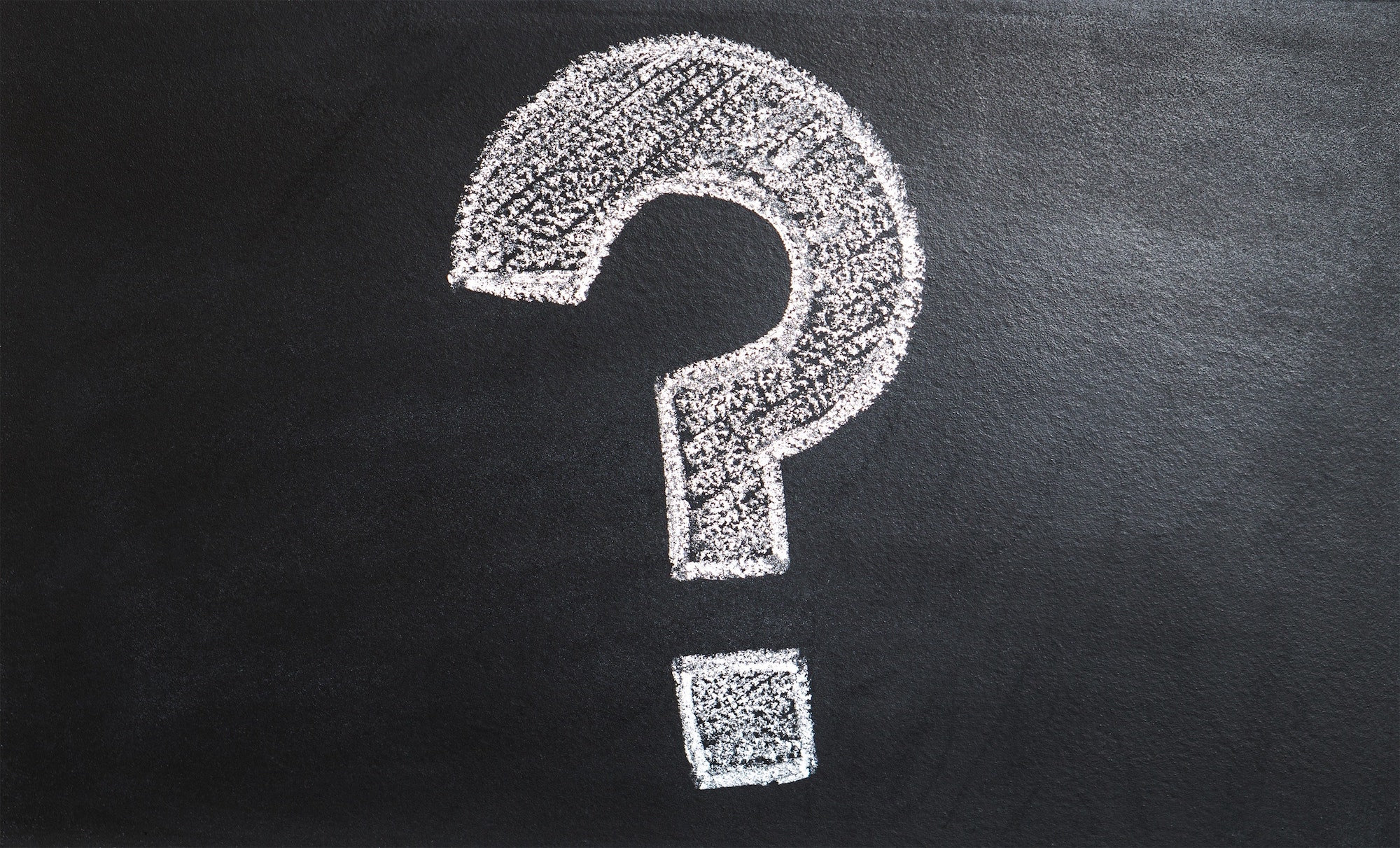 First class support
We are here to help
You can find answers to most questions in our support center both regarding setup and more general questions about your carrier. If you cannot find the right answer you are always welcome to contact us.