Budbee
shipping integration
Connect your webshop with Budbee. With Smart Send you can print labels directly from the backend.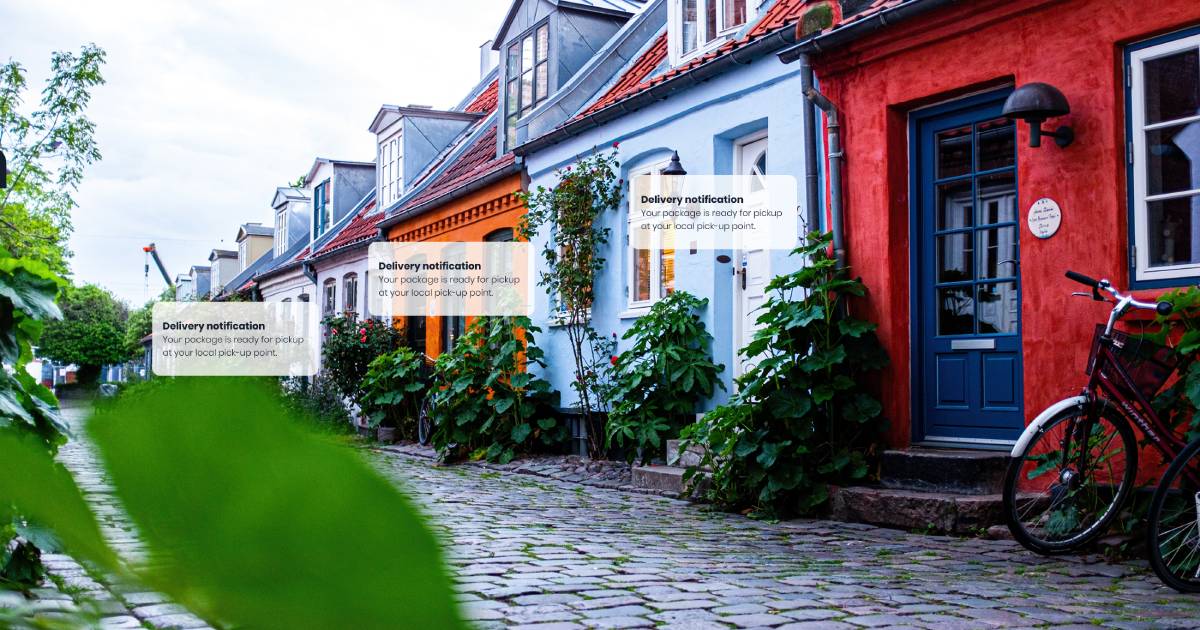 Key features
An easier way to handle your parcels
Delivery time

The customer can choose from the Budbee App when the parcel should be delivered

Sustainability

Budbee climate compensates all of their CO2 emissions

Returns

The customer can easily book their return parcel directly from the Budbee app

Tracking

Your customer can follow the package live via the Budbee app and change the delivery if needed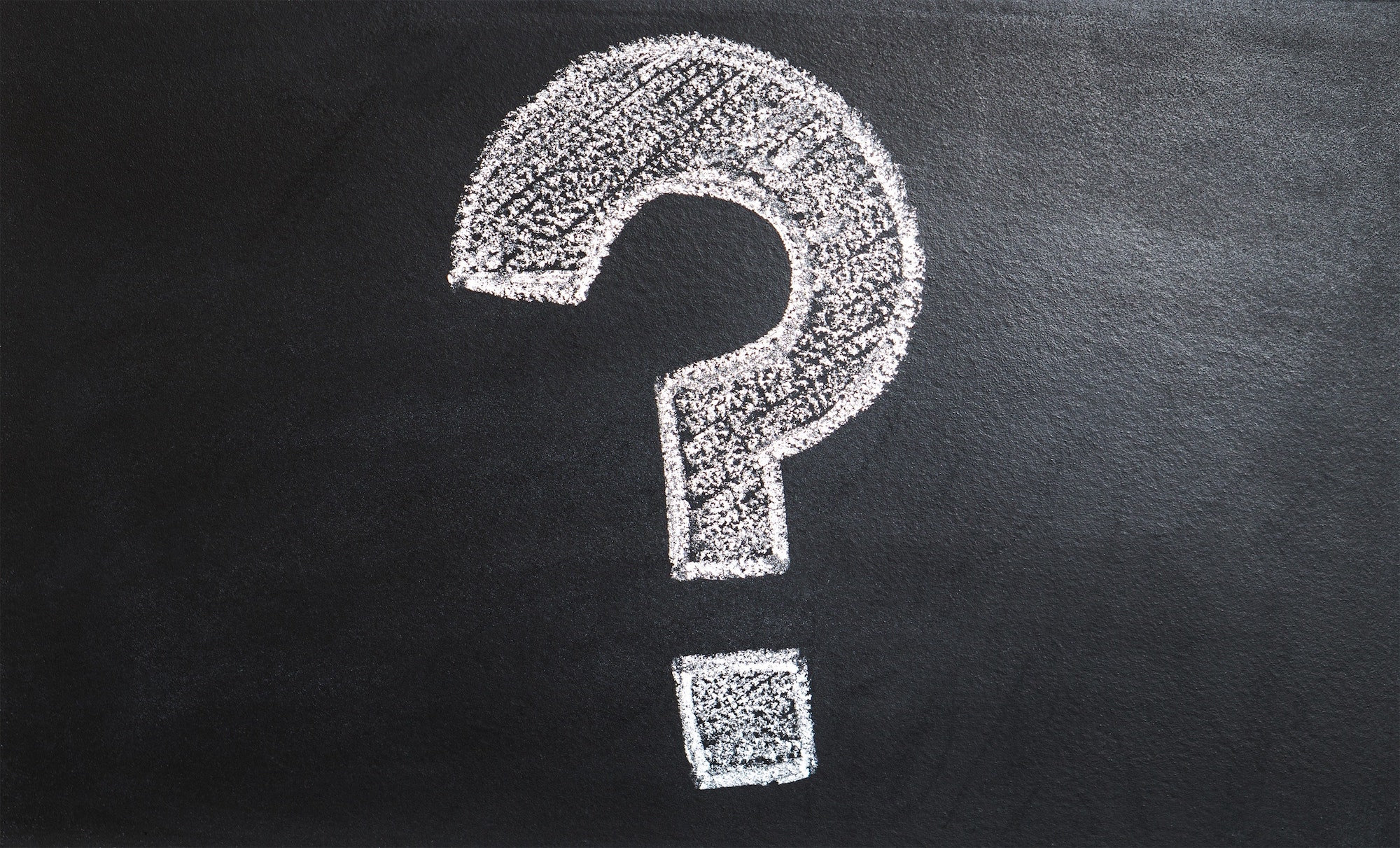 First class support
We are here to help
You can find answers to most questions in our support center both regarding setup and more general questions about your carrier. If you cannot find the right answer you are always welcome to contact us.